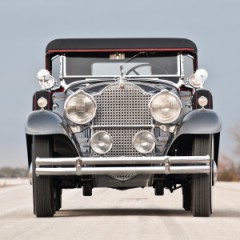 Hi All.
Pictures in the gallery: 1955 Chevrolet Bel Air 150 210 Sedan Delivery Streetrod
I'm dreaming in technicolor.
Having my nightmares in fast play.
Watching my friends in black & white.
My words come with subtitles.
Living my life in slow motion.
Got my memories on replay.
My life is a theatre.